The Future of Law is here
The legal profession has been slower than others to embrace the use of new technology, but U of T Law experts say the tide seems to be turning for the better
By Nina Haikara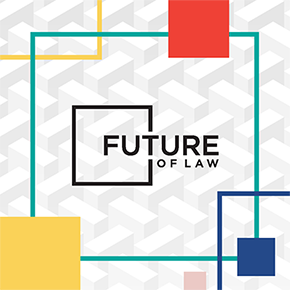 "In the past few years, many law firms have started to adopt tech, such as using artificial intelligence software to help with discovery and research," says Anthony Niblett, Canada Research Chair in Law, Economics and Innovation. "It's not a matter of law firms using tech just for the sake of it. They need to see how it will save time and improve accuracy and make it part of how they practice law."
And Joshua Morrison (LLM 2014) says making use of law tech should part of law school curriculum.
He says his interest in technology only grew after he completed his education.
"After I finished my articling, I had the opportunity to meet with individuals from the Legal Innovation Zone at Ryerson University. It was my first exposure to tech and innovation. I was hired as the program manager, helping a number of different startups build their business and connecting them with industry experts who could help them grow."
Soon afterwards, Morrison says he caught the innovation itch himself, and joined an online dispute resolution technology startup in the family law field, as its innovation director.
"I didn't even know what a front-end versus a back-end developer was, or how to communicate with people who weren't lawyers, because I'd been so siloed in my legal career."
It's why he found the opportunity to become the inaugural director of the Future of Law Lab at U of T Law so appealing. It brought together his experience and interest in business, entrepreneurship, law and tech.
"I've heard this a number of times lately, that every company is a tech company, whether it's selling their product online or delivering a service that can be accessed virtually. So, it's more imperative than ever that lawyers can communicate with the people, and clients, of different disciplines and different professions."
The lab was established last year, through an earlier campaign gift by made by the Hon. Hal Jackman former Lieutenant-Governor of Ontario (1991-97), U of T Chancellor (1997-2003) and long-time benefactor to the university. The lab brings together students, academics, lawyers and other professionals to explore the intersection of law, innovation and technology.
But Morrison says law students and practicing lawyers need not fret that they need to learn how to code.
"Startups need legal services and business strategy. They already have plenty of talented professionals who can handle technology development. It's all about communicating with people from tech backgrounds, learning what they're seeking from us, describing the value that we can provide to them as they start to grow their companies, and adapting our processes to fit their specific needs."
Advancing interdisciplinary and cross-disciplinary learning for lawyers is a top priority of the lab by establishing summer internships with in-house counsel, where students gain exposure to business, strategy and public relations, in addition to the general counsel work.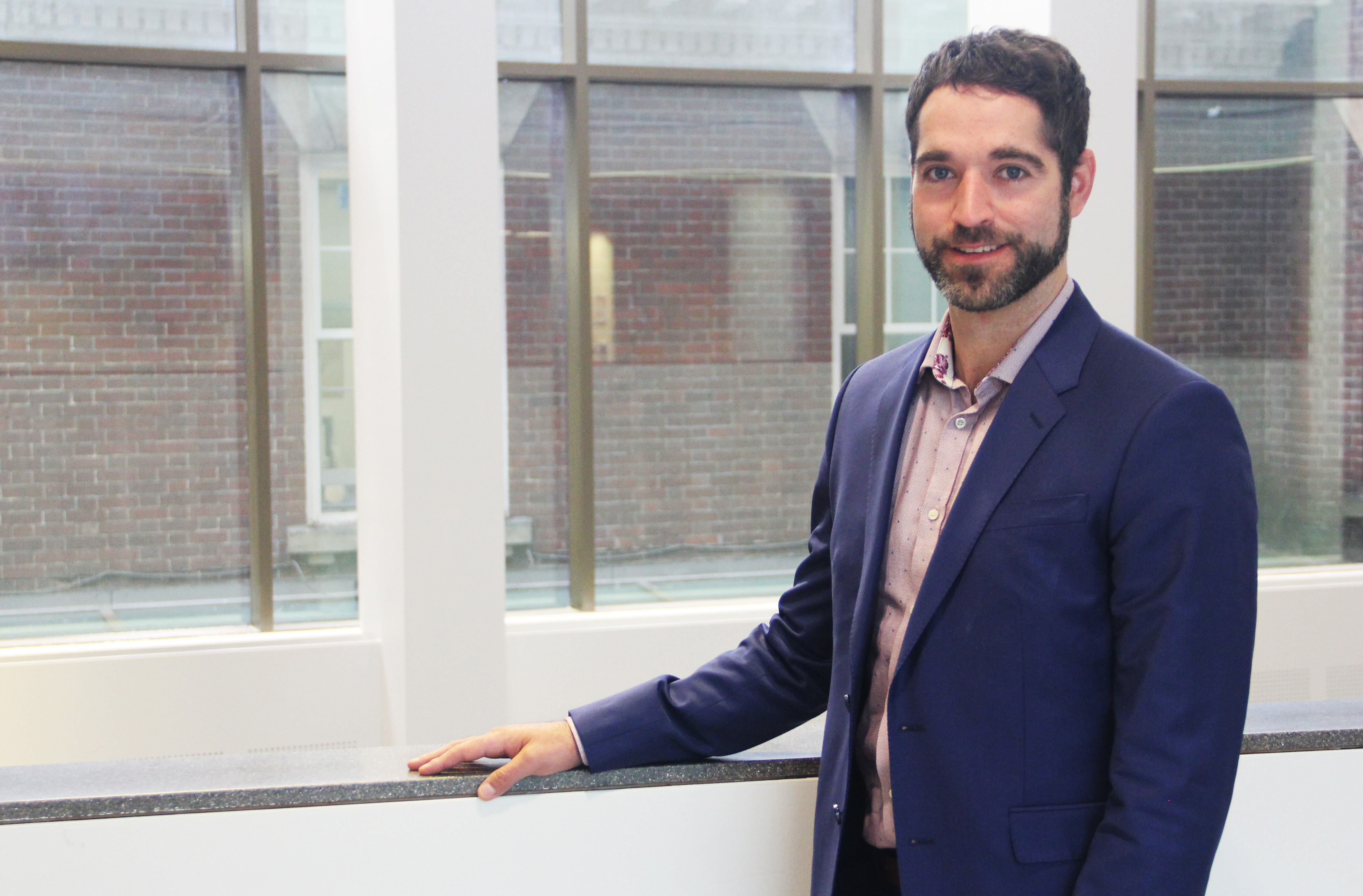 "There is a ton of demand from the students to have an opportunity to step into these positions. By growing our In-House Counsel Internship program, and adding several other opportunities, students can get these experiences and not have to wait until they're, four, five, or six years into their legal career."
A new three-year partnership with Bell Canada will place students with in-house counsel, exposing students to the depth and breadth of their work related to privacy, IP, copyright, and regulatory issues, among other challenges related to the digital transformation the telecommunications sector is facing.
The Faculty's, Innovation and Entrepreneurship Externship, Morrison says, is a similar initiative that embeds law students in a multidisciplinary environment, giving them exposure to each stage of a startup's business development, from ideation to seed funding. Co-instructed by Dean Emeritus and Professor Edward Iacobucci (LLB 1996) and alumnus Jamie Shulman (JD/MBA 1997), the partnership with U of T Engineering's The Entrepreneurship Hatchery is entering its fifth year. The externship also partners with several law firms, placing students directly with high-growth startup clients.
Another Future of Law fellowship also exposes students to legal tech. For half a summer term, they're immersed at Blue J Legal, a predictive tax and employment law software company. Blue J Legal was co-founded by Professor Benjamin Alarie in 2015 alongside fellow Faculty of Law professors Albert Yoon and Anthony Niblett, as well as former IBM enterprise software developer Brett Janssen.
Following their term at Blue J, students create a business plan for what their own legal tech product would look like and could choose to further pursue the launch of their product.
"Whether it's an access to justice solution or a corporate solution, we want JDs to have the entrepreneurial experience of building a business," says Morrison.
The lab also organizes a speaker series focused on talks such as machine learning, cryptocurrency and design thinking, and career talks on alternative pathways for lawyers in the tech and innovation space. Morrison is also planning for simulations that address real-world problems that businesses are facing.
"What if your company had a privacy breach, what do you do? Who are the stakeholders, and how do you resolve this problem? Who do you communicate with?"
Further on the horizon is a pitch workshop series around law and legal solutions, giving students an opportunity to develop their elevator pitch and gain valuable feedback from an audience of experts.
"Pitching to a venture capitalist about my business is a valuable and transferable skill, say for recruiting or during a corporate strategy meeting."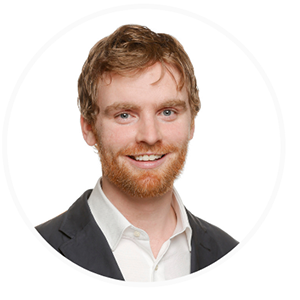 While the foundational and co-curricular programming is well underway, the lab is also planning to delve deeper into research. A Future of Law Lab working group will develop policy papers on the regulation of financial tech, or FinTech.
"It's an exciting time for this group to be working at the intersection of law, technology, and finance. Technology is changing finance. There's no doubt that digital currencies, high frequency trading, robo-advising, to name a few examples, have the power to generate enormous benefits for society. But there are important questions about the likelihood and gravity of harms that may also emerge," says Niblett, the lab's academic advisor.
"Developing policy positions on when and how to best regulate the use of such technologies is vital. It's important that the Faculty of Law is part of that conversation. We have an outstanding graduate student here, Doug Sarro, who be working with a team of our brilliant and enthusiastic JDs to explore some of the more pressing questions facing regulators," he adds.
Morrison says the Faculty's clinics such as Pro Bono Students Canada (PBSC) and Downtown Legal Services (DLS) could serve as future partners, as the lab seeks to answer whether the justice system can be redesigned to better suit the needs of Canadians.
"The future of law isn't just technology. It's the business models we will use to practice. It's the evolution of our rights and responsibilities and helping citizens get access to justice."