New Investor Protection Clinic will help the elderly, new Canadians, while expanding student experiential learning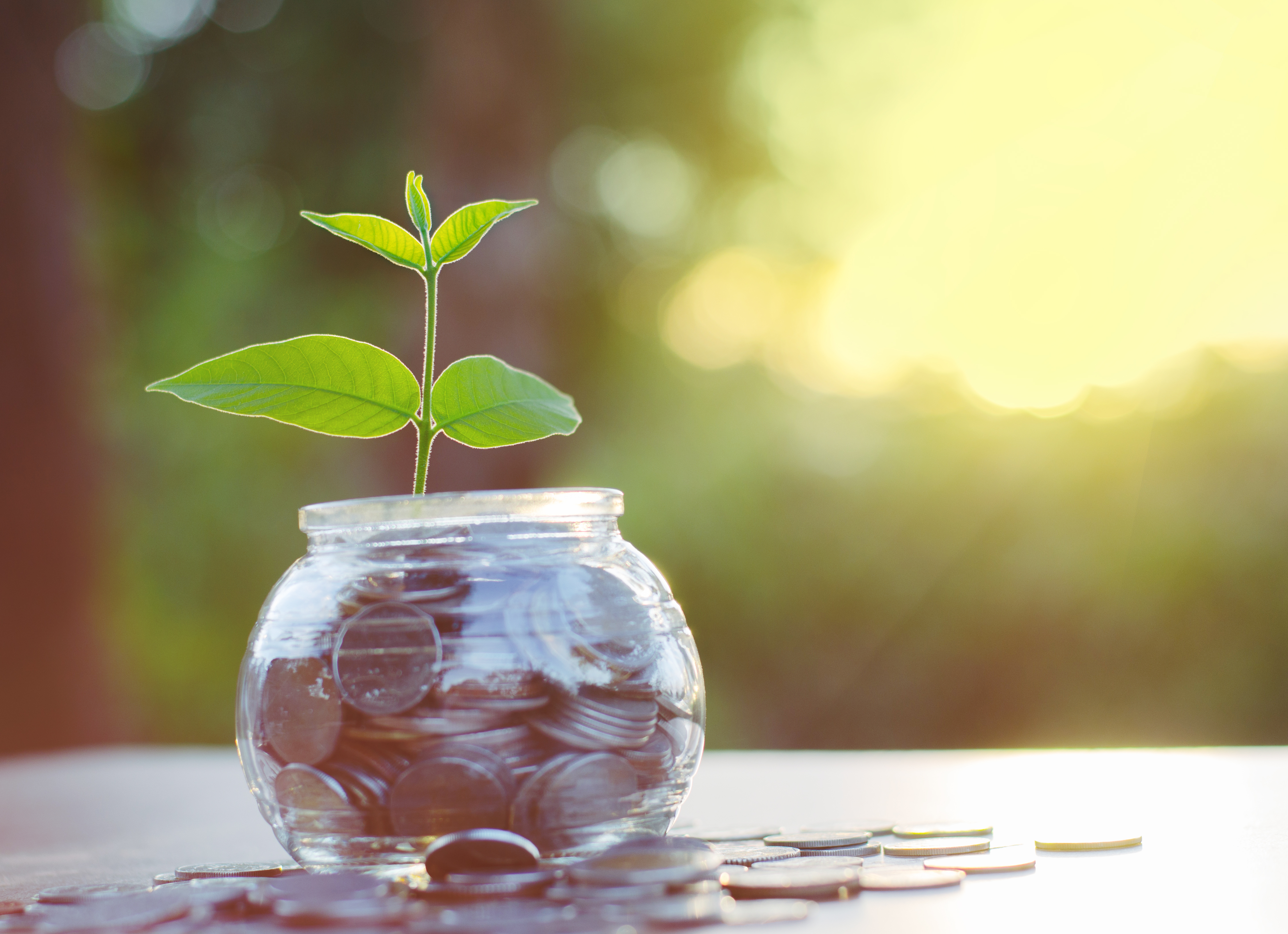 by Nina Haikara

For JD student Nick Studley, the chance to be a part of the Faculty of Law's newly launched Investor Protection Clinic (IPC) was an opportunity to better understand how individuals interact with the securities industry. 
"Securities law and regulation is often corporate focused. We learn about how and why corporations raise money," says Studley, 3L. 
"I'm interested in understanding whether retail investors are being properly protected by the rules we have in place. If those rules don't work – and people do suffer investment-related harm – it's very important they have access to places like IPC, to get advice about what their options are." 
Made possible through a gift from Henry N.R. "Hal" Jackman (JD 1956), IPC will provide free legal services and public legal education to members of vulnerable communities who are at risk of suffering harm, or may have suffered harm, relating to their investments.
"Suffering financial loss can be devastating and can have negative impacts beyond the monetary loss, including stress on relationships, physical and mental health," says alumna Ivy Lam (JD 1997), the IPC's inaugural director. After practicing with global law firms in the capital markets, Lam looks forward to developing the new clinic's program.
"Many investors with potential claims relating to their investments don't have a way to seek recourse for what has happened to them. They may not qualify for legal aid – but that doesn't mean that they have the resources to hire legal representation so that their claims can be pursued effectively." 
There are three aspects to the clinic's mandate and each will provide students with unique experiential learning opportunities. 
The clinic will provide free legal services to members of vulnerable communities, including elderly or new Canadians who suffered financial loss relating to their investments. Secondly, Lam and the IPC's student volunteers, known as working groups, will develop and deliver public legal education to promote investor protection and rights. As the fourth in-house legal clinic at U of T Law, students will also collaborate with regulators or other stakeholders on policy projects. 
Project Explorer will map out the complex landscape of investor protection that will serve as an ongoing resource for anyone trying to understand their options. Students will research and develop a visual map which identifies the administrative agencies, regulators, self-regulatory organizations, or SROs, which regulate investments and the routes that retail investors may have to seek recourse. 
IPC has formed a year-long collaboration with Community Legal Education Ontario (CLEO) to develop resources to support public legal education on different aspects of investor protection. 
Working with CLEO, IPC will produce content for its Steps to Justice website, which provides resources for community workers and the public, and the content will also support future IPC public legal education initiatives. 
"This is a very complex area of law. By working on public legal education projects, we aim to improve the public's understanding of investment issues, reduce confusion and highlight issues that they should be aware of before investing," says Lam. "I'm really looking forward to working with the students as we develop these resources." 
Upper-year students on the IPC's project SRO will critically assess the recent consultation paper on the Self-Regulatory Organization framework issued by the Canadian Securities Administrators (CSA) in June of this year. The CSA is seeking input from all industry representatives and stakeholders. The IPC will share its findings in a paper later this fall. 
Both Studley and JD student Michelle Huong joined the working group for project SRO. 
"Prior to law school, I worked in financial services and was always intimidated when I needed to engage with the self-regulatory system. I found it quite complex," says Studley. "Only four weeks into the project, my understanding of the SRO system has really improved." 
"The SRO project is an invaluable opportunity to engage with different stakeholders in the securities regulation industry and advocate for retail investors' interests," says Huong, 2L. 
In the winter term, JD students can enroll in the IPC's clinical course for credit by which time the IPC plans to start client intakes. 
"I am really excited about all contacts we've already made at community organizations, in the industry and with the regulators. We are very grateful for the support from alumni who work in the industry and community, who have volunteered their time and experience to comment on the development of the program," say Lam. "There's a great interest and enthusiasm for this new clinic." 
Huong agrees. 
"It's exciting being part of the IPC in its inaugural year."
The Lieutenant-Governor of Ontario (1991-97), U of T Chancellor (1997-2003) and long-time benefactor to U of T, Mr. Jackman's gift to the Excellence Without Barriers campaign will also support the launch of the Future of Law Lab. 
The lab will bring together students, academics, lawyers and other professionals to explore the intersection of law, innovation and technology. Joshua Morrison (LLM 2014) was recently appointed the Lab's inaugural director, working with faculty advisor Professor Anthony Niblett.