The Charter's next 40 years and beyond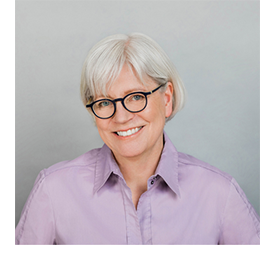 At the Faculty of Law, we bring together the right minds, opportunities and support systems to ignite breakthrough thinking. This is made possible, in part, by the Faculty's robust network of in-house legal public interest and clinical legal education programs – 16 in all – adding to U of T Law's reputation as one of the world's great law schools.
The David Asper Centre for Constitutional Rights, was established more than a decade ago through the generous benefaction of David Asper (LLM 2007). It has since been at the forefront of debates concerning the Canadian Charter of Rights and Freedoms, enacted 40 years ago, in 1982. The Asper Centre has spearheaded efforts to pursue legal questions revolving around the Charter at the highest levels of court.
Law is known to guide and support virtually everything human societies do, at the local, national and global levels. While much of this goes unseen, the continued challenges to the guarantees of fundamental freedoms enshrined in Canada's Charter have been making headline news. Earlier this month, a panel of faculty experts gathered online to discuss Section 33 of the Charter, the notwithstanding clause, which I invite you to watch the recording of.
As this discussion, and this issue of Nexus, illustrate, the research of our scholars, the work of the Asper Centre, and the contributions of the future lawyers and leaders being educated at our law school will continue to illuminate the Charter – its guarantees and its limits – for the next 40 years and beyond.
Jutta Brunnée, FRSC
Dean, University Professor and James Marshall Tory Dean's Chair
Associate Member, Institut de droit international